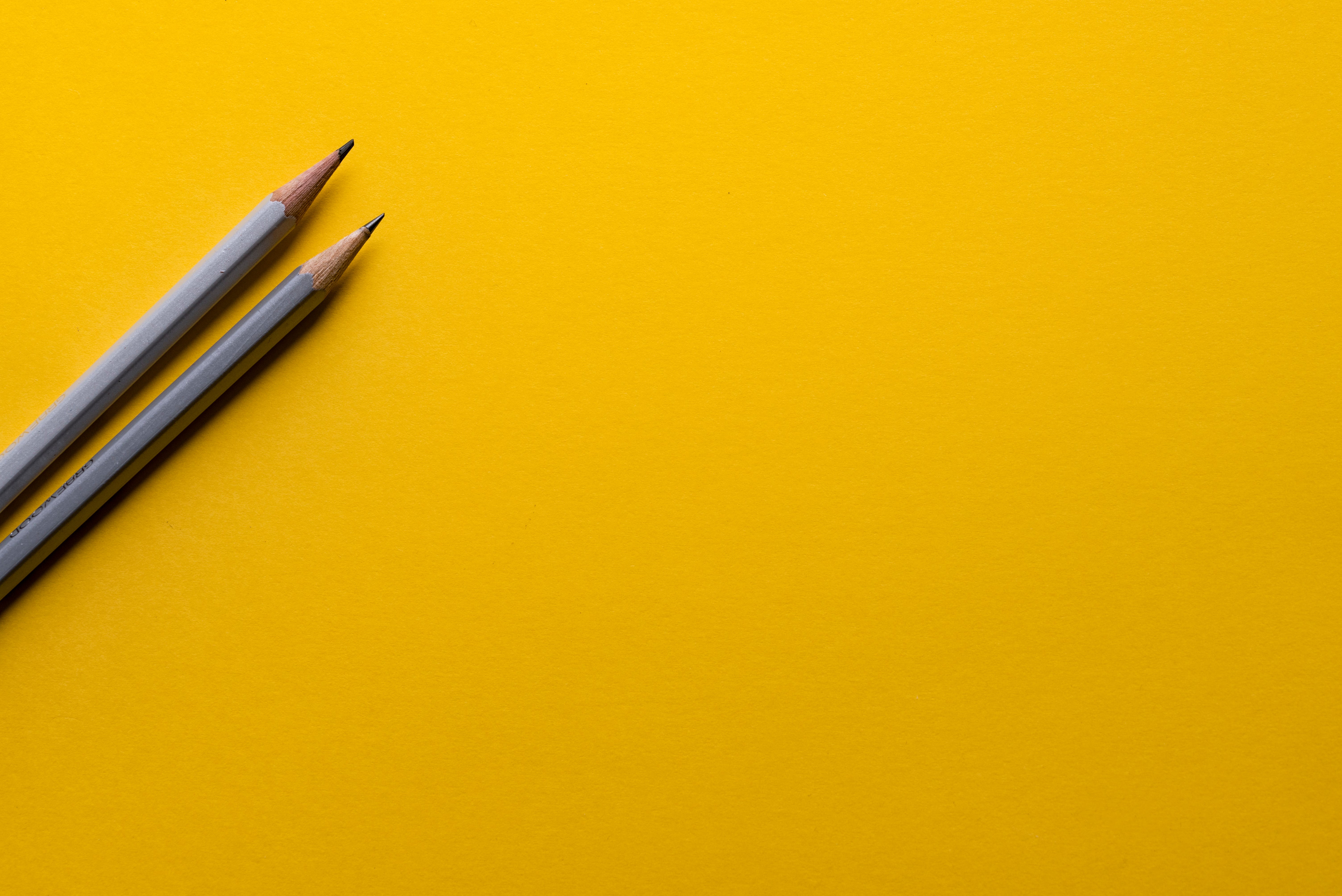 We are career designers, but what makes us unique?
900 career choices to 1 in 90 minutes - Our guarantee with a scientific AI-backed tool
One of a kind Mybraindesign report for you
Personalized career, country, university & course plan
AI algorithm crafted by Dr. Sweta Adatia - the brain scientist and founder- mybraindesign
Who are you & what are you up to in your life? Do you have a clear answer for your future? Fear not, his is the art we have mastered over ten years - to find your best self and map your best future by drilling down from 900 to top 5 careers in 30 minutes
Mybraindesign
Are we mapping your top 5 careers and final 1 from a list of 900 careers at the leading Universities of 7 continents in 90 minutes? Ah! a joke, if you are wondering, well, we are serious, and we know our job damn well. We are not fortune- cookie tellers but fanatic chasers to help your dreams come true by aligning your best self to one of the top careers from this long, never-ending list of choices of the 21st century.
Our Story
I've been learning the science of career choice for my personal growth. Having pursued medicine and MBA from top universities globally, actually working in 5 continents, I have come to realize the value of choosing the right. I did about 72 tools for personality and self-discovery. I learned that I am a dreamer, fighter, naysayer, big thinker, change catalyst, a rebellion & a mentor/teacher. I am a die-hard researcher who spent ten years only determining the best tool to define the careers of tomorrow for students and adults standing at the crossroads of life waiting to leap of faith to their futures.

The career roles and demands are ever-changing and VUCA in the 21st century. The world is changing, and it is time we change. We stop being dependent on old-time tools of personality, aptitude, interests, IQ, EQ, and hobbies, skills to guide our students in choosing their career path. We need a fresh perspective. We need to understand how we think and how we behave from a fundamental perspective to know what we can do best in life.

Success is all about finding your best self and doing the
​best in the world which means the most for you.

By the way, I would love to meet you in person and I am going to be your partner in your self-discovery- Dr. Sweta Adatia. Know more about me here.
Stories from the lives we have touched & cared
About A....
A guy with extraoridinary energy & enthusiasm who nailed the choice in an hour. He was contemplating a career in business vs doing masters technology and embracing industry.

We knew his brain had the flair to take on business management head on and we fixed his choice with conviction...We will wait to see him as a succesful business manager
About S...
A girl with conviction about herself and her goals. A non traditional schooler who says - I am a dreamer, writer, poet, singer, dancer & confused what do I opt next?

In a week....we showed her strenghts, opportunities, resistance within her brain and steps to be firm and fine with a career choice. We cannot wait for her to embrace the communication and media career
About Ad...
The guy who had almost made up his mind to become a singer & lol he found more to him after the braindesign and now will be joining the data science course.

Seeing your brain strenghts can be powerful and this can help you take a firm foot forwards not just in career but in life.
About Our Coaches
We have trained some fanatic individuals across the globe and we are on the road to training more.
Our well thought & researched products to push you into your ikigai( the Japanese word - a reason for living)
Mybraindesign
From 900 careers to 1 firm career path in 3o minutes? Choice of career by reading your braindesign is our passion. We have mastered the art of selection of career and life paths for you.
There is no existing tool or career advice that can tell you your best choices and guide on which country and university are suitable. You will get the pressing answers for your life- which career is right for me? Which life path is ideal for me? Which country should I study? Which university is perfect for my overall career growth? & much more.
We have integrated an artificial intelligence algorithm- Careerpik into the assessment so that narrowing down from 900 to 1 becomes super fun.
Career & Lifedesign course

My work is my purpose, my driving force. It's the reason I get up every day and do what I do. Most importantly, it keeps pushing me to achieve bigger and better things with each new challenge.

I have designed a straightforward and catchy course to quickly learn about all the 900 careers in under 3 hours.

You will be shocked to hear about some unheard things. You will be amazed to see what magic knowing your brain design can do to yourself.

You will be thrilled to ride the careers of tomorrow. I bet you would not have googled it before (I know google gives it all), But wait till you see it all here come to stunning life. Take a glimpse of the various sections below.


The dream university, course & country awaits you. We will support you in your journey. We have scholarships uniquely crafted for our students who have the potential to be spotted(successful). Talk to us today...
I bet you will have an unforgettable experience with me & my team.


We're more than a bunch of experts. We're a family of like-minded people, using our passion and skills to make a difference in your career choice experience.
Dr Sweta Adatia